Water Level Indicator with Low & High Level Alarm
As the term states, this product indicates the level of water in the tank with a buzzer alarm at high and low levels of the tank.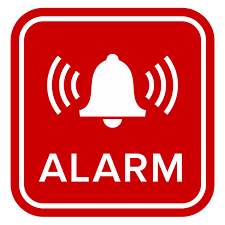 Power ON LED indication.
Four Water Level LED Indications - 25%, 50%, 75% and 100%.
Prevents Overflow of Water From Tank.
Audible Two Different Audio Alarm for Tank Empty & Tank Full.
Easy to Install.
Advanced Embedded Technology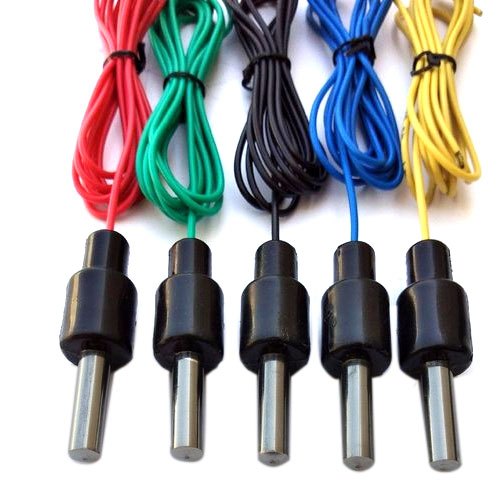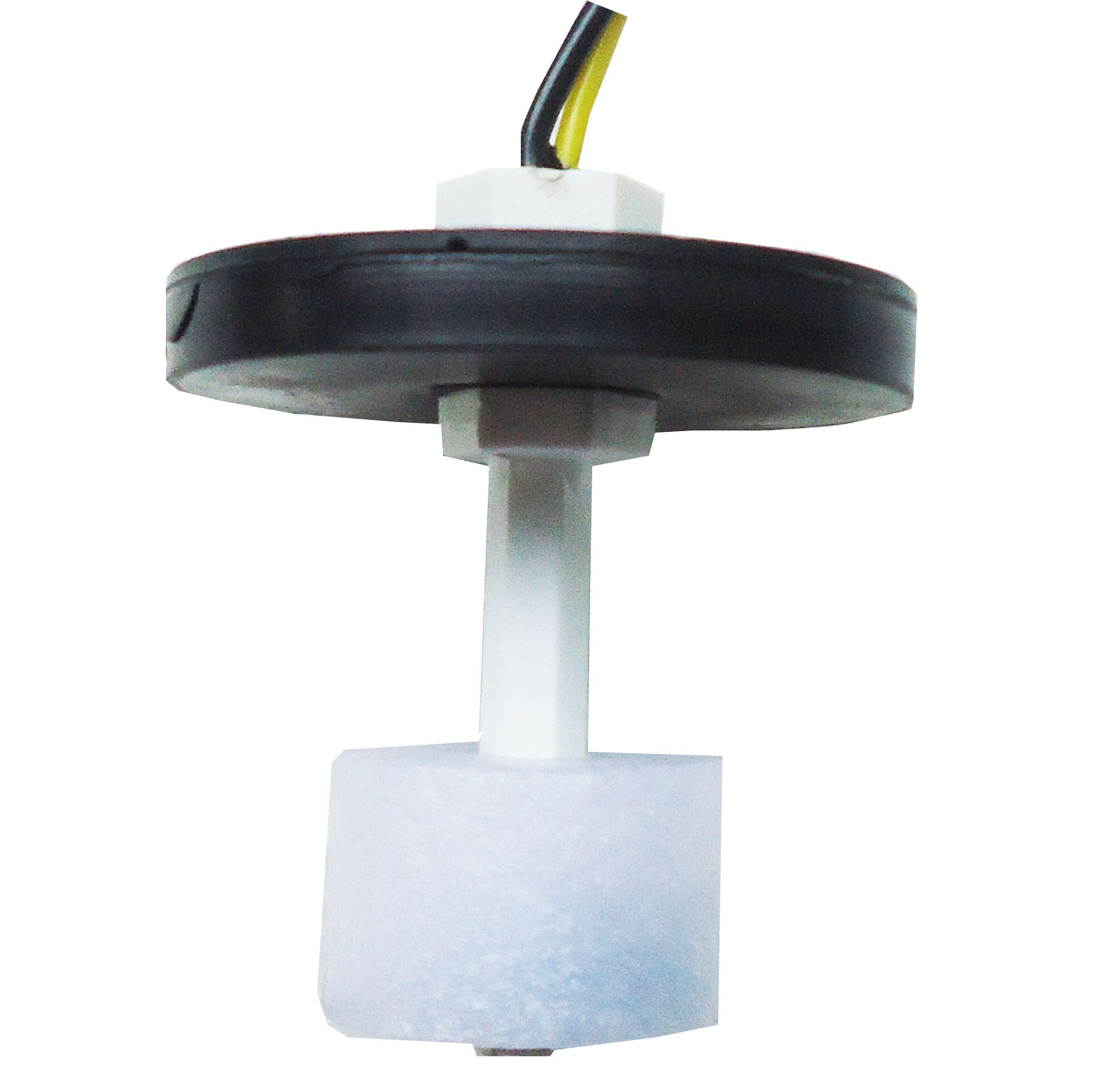 ​
Supports both Contact Type & Magnetic Float Level Sesnors.
Rust Free and Chemical Resistant.
Shock Proof.
14 Core Copper Wire Tin Plated.
Accurate and Perfect.
Application:
Automatic water level controller is of much used in metro cities, bungalows, industries, hospitals and in luxurious apartments and homes. Use of this product saves water, saves electricity and saves time.
Helps in preventing overflow of water from the overhead tank.
Technical
Input Power Supply
Single Phase - AC 230V
Internal Voltage
12V DC
LED Level Indication
Tank LED - 4 Levels Indication.
Low/High Level Alarm
Yes
Power Consumption
5 Watts
Power ON Delay
6 Seconds
Depth of Tank
Upto 6 meters
Signalling Distance
Upto 300 meters
Type of Liquid
Most Liquid
Enclosure
Plastic cabinet