19 M02

Chill this summer with Cyclic Timer!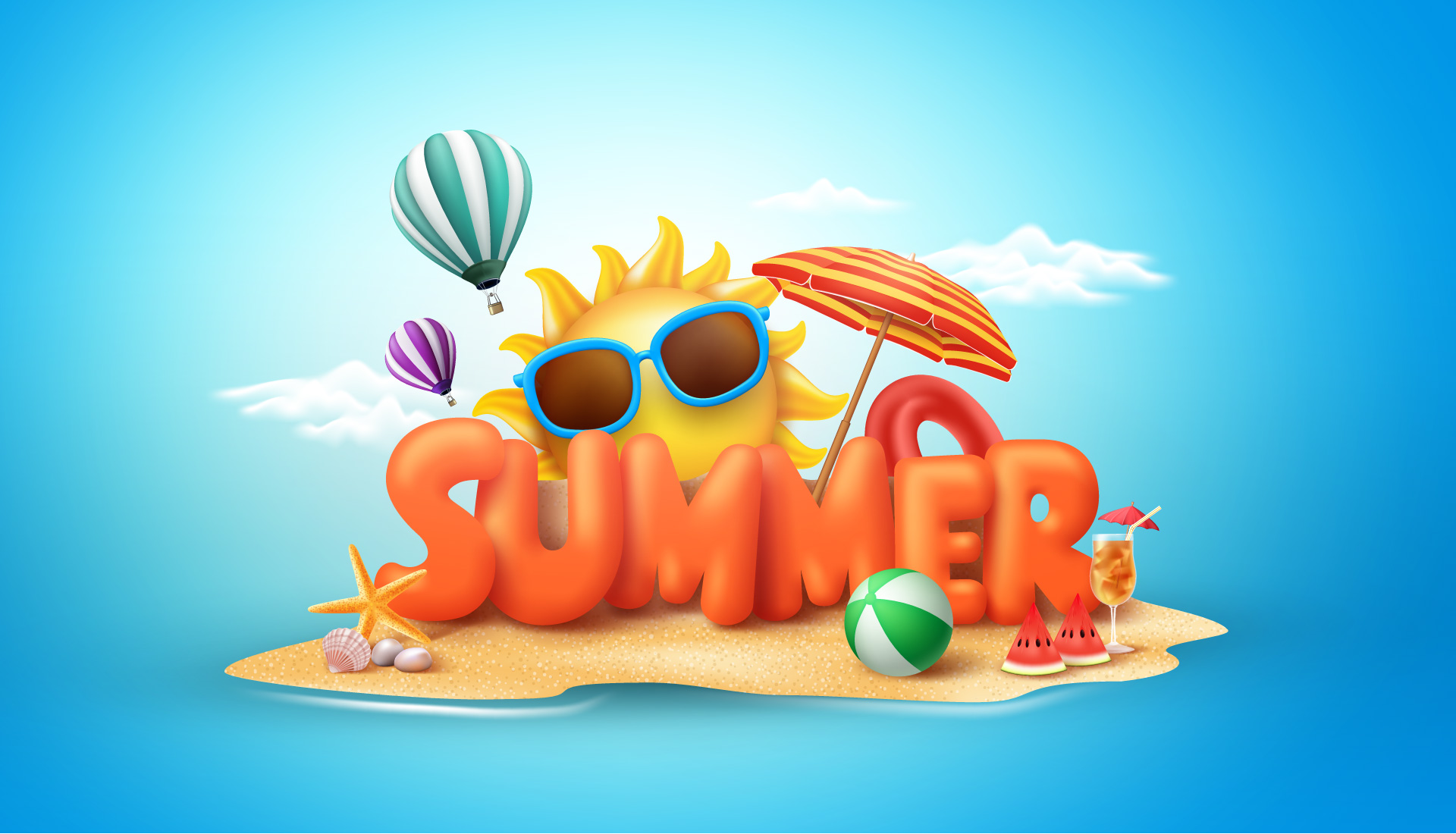 THE SUMMER IS ON!
GOOD BOREWELL YIELDS HAVE GONE!
RMG HERE WITH OUR CYCLIC TIMER!
HAVE A PEACEFUL SUMMER THIS YEAR!
Does your borewell has poor water table?
Does your motor brings water only for few minutes?
Are you turning on the motor often in frequent intervals?
Are you using Hydroponics system?
Here is the one stop solution from RMG again!!!!! Our Digital ON/OFF cyclic timer will put off all your troubles. The product is best suited for motors that pick up water only for few minutes. Customers usually turn their motors every 1 hour or 2 hours depending upon the motor type and capacity and run for few minutes. During this summer, most of the metro cities get affected with this low borewell yields. Also, the corporation water will be of great demand and people struggle for water. Digital ON/OFF cyclic timer will put an end to all your troubles. It helps turning the motor on for the set time and then goes off for the set time and the cycle repeats. Apart from that, many hydroponic systems dealers are in need of this. They run their motors for few seconds every one hour to water their hydroponic plants. So, please go with this product and get the benefit from this timer.
Variant timers
All these above timer are properly categorized under timer section of our website. We request customers to make use of the relevant models for your requirement and have a peaceful Summer this Year!