27 M06
READ BELOW!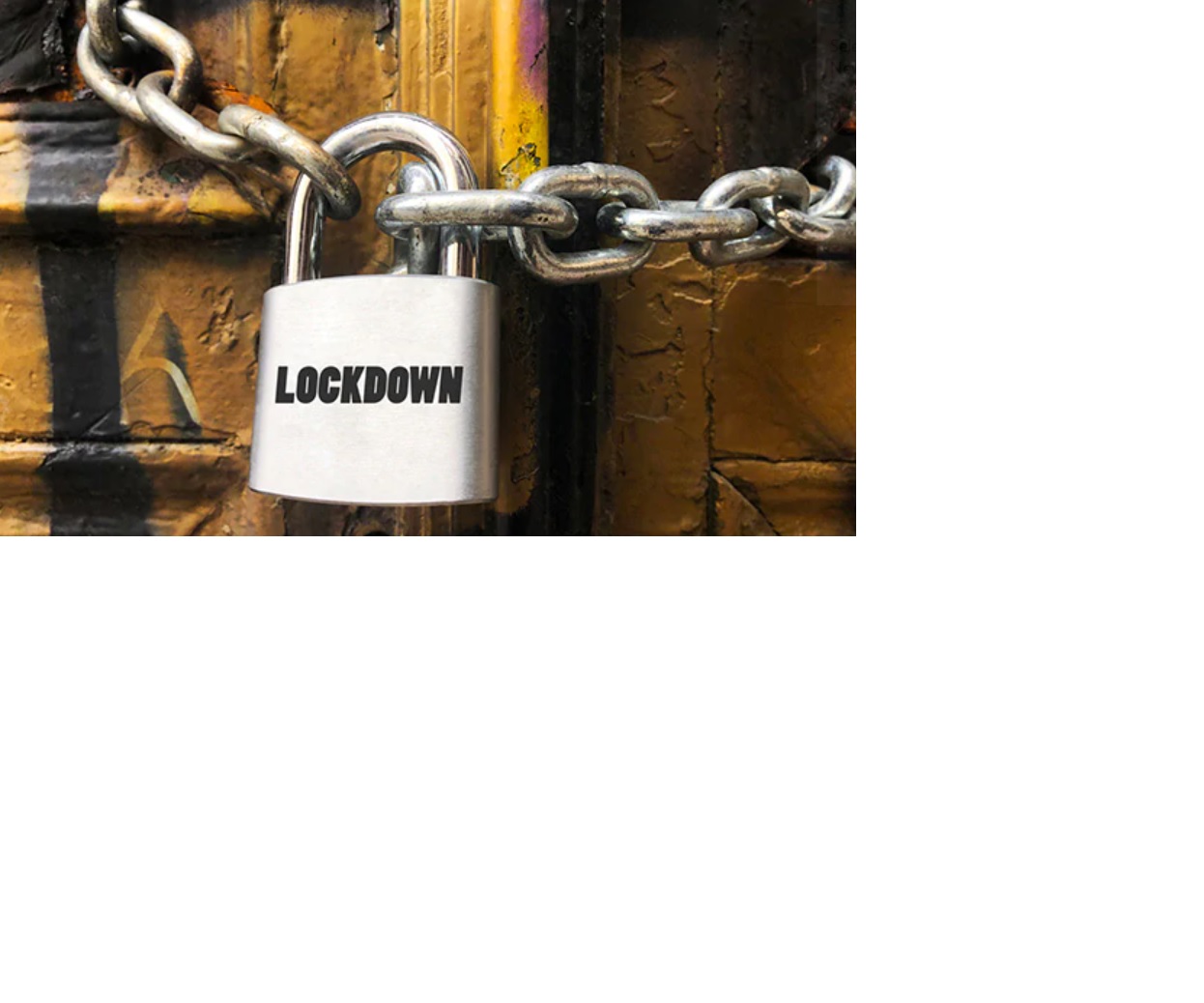 Are you facing difficulties to switch on your farm motors which is many kilometers away from your home during this lockdown?
Are you finding difficulties to rewire your site without manpower?
Are you tired of this lockdown issues?
Here is the one stop solution from RMG AUTOMATION!!!!! During this lockdown period, I had so many enquiries for GSM based mobile motor controller, RF based Wireless Water Level Controllers and Indicators and Timers. These products were in high demand among users as they found lot of difficulties and monetary losses. As Farmers, many of them found lot of hardships to irrigate their fields that are situated at long distances from their home as they could not go out during this second wave lockdown period. Also, many users could not find manpower for cabling and wiring issues to be addressed. Many found very hard to irrigate their crops time to time. As this is a pandemic outbreak, it may take its own time to come back to a normal situation. Buyers can install these kind of automatic solutions to prevent these kinds of hassles during the production of crops and to maintain their uninterrupted routines. Below are the frequently wanted products during this Lockdown Crisis. Make use of them. Hurry UP to purchase! CLICK ON THE PRODUCT IMAGE!
THE MOST SUCCESSFUL PRODUCTS DURING LOCKDOWN:
All these above produts are properly categorized in our website. We request customers to make use of the relevant models for your requirement and have peaceful days during Lockdown!