Wireless Water Level Indicator with Tank Full & Tank Empty Alarm
This Water Level Indicator helps to monitor the level of the water tank through wireless(LoRa) method. It does not require any wiring or cabling between the Indicator and the Water Tank. The distance covers upto 1000 meters in line of sight and supports for 10 storey building/apartments. It gives alarm for low level and high level of the tank as an alert. It consists of Transmitter Module and Receiver Module. The transmitter module has to be installed near the overhead tank and the Receiver Module can be fixed in the desired location. Transmitter module works with 2AA Battery and the Receiver Module works with 12V DC Power Adapter. The device is portable and wireless and free from the hassle of wiring. It can be used to get alert about the water level of water tanks, pools etc.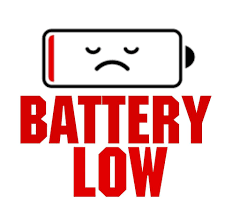 Two AA battery is used for Transmitter.
Battery Life is more than a year.
Low Battery LED Indication.
Low Maintenance and Easy to install.
.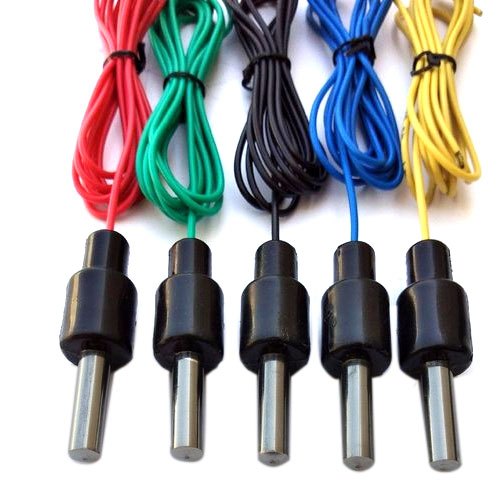 SS Contact Type Level Sesnors.
Rust Free and Chemical Resistant.
Shock Proof.
14 Core Copper Wire Tin Plated.
Accurate and Perfect.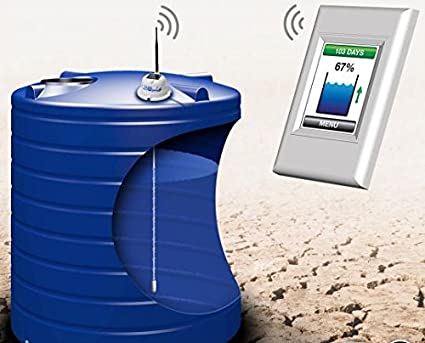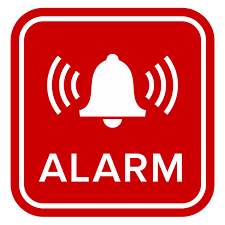 Power ON LED indication.
Five Water Level LED Indications - 20%, 40%, 60%, 80% and 100%.
Prevents Overflow of Water From Tank.
Audible Two Different Audio Alarm for Tank Empty & Tank Full.






Downloads
| | |
| --- | --- |
| Datasheet - WWLI | |
| User Manual - WWLI | |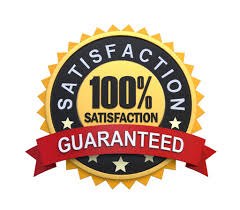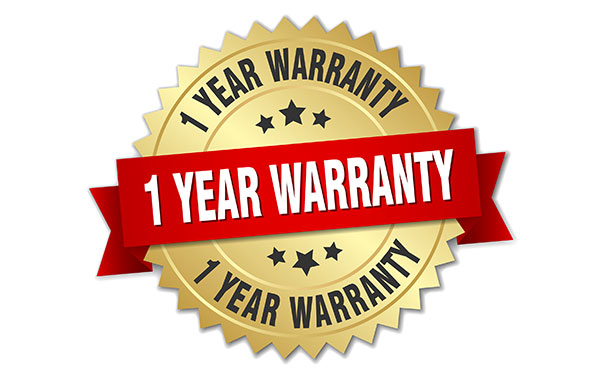 Technical
Input Power Supply
Single Phase - AC 230V
LED Level Indication
Tank LED - 5 Levels Indication.
Low/High Level Alarm
Yes
Power Consumption
5 Watts
Power ON Delay
6 Seconds
Signalling Distance
500 to 1000 meters ( upto 6th floor)
Type of Liquid
Most Liquid
Enclosure
Plastic cabinet
இந்த தயாரிப்பு குறித்த கேள்விகளை உங்கள் தாய் மொழியில் வாட்ஸ் ஆப் மொபைல் எண் 9940594413 க்கு கேட்கலாம்.
You can ask questions about this product in your mother language to What's app mobile number 9940594413.
మీరు ఈ ఉత్పత్తి గురించి మీ మాతృభాషలో వాట్స్ యాప్ మొబైల్ నంబర్ 9940594413 కు ప్రశ్నలు అడగవచ్చు..
വാട്ട്‌സ് ആപ്പ് മൊബൈൽ നമ്പർ 9940594413 എന്ന വിലാസത്തിലേക്ക് നിങ്ങളുടെ മാതൃഭാഷയിൽ ഈ ഉൽപ്പന്നത്തെക്കുറിച്ച് ചോദ്യങ്ങൾ ചോദിക്കാം..
ಈ ಉತ್ಪನ್ನದ ಕುರಿತು ನಿಮ್ಮ ಮಾತೃಭಾಷೆಯಲ್ಲಿ ವಾಟ್ಸ್ ಅಪ್ಲಿಕೇಶನ್ ಮೊಬೈಲ್ ಸಂಖ್ಯೆ 9940594413 ಗೆ ಪ್ರಶ್ನೆಗಳನ್ನು ಕೇಳಬಹುದು..
आप अपनी मातृ भाषा में इस उत्पाद के बारे में सवाल व्हाट्स ऐप मोबाइल नंबर 9940594413 पर पूछ सकते हैं।.
আপনি আপনার মাতৃভাষায় এই পণ্যটি সম্পর্কে কী প্রশ্ন অ্যাপটি মোবাইল নম্বর 9940594413 এ জিজ্ঞাসা করতে পারেন।.
તમે તમારી માતૃભાષામાં આ પ્રોડક્ટ વિશે પ્રશ્નો વ What'sટ્સ એપ મોબાઇલ નંબર 9940594413 પર પૂછી શકો છો.
आपण आपल्या मातृभाषेत या उत्पादनाबद्दल प्रश्न काय व्हॉट्स अॅप मोबाइल नंबर 9940594413 वर विचारू शकता.
ਤੁਸੀਂ ਆਪਣੀ ਮਾਂ-ਬੋਲੀ ਵਿਚ ਇਸ ਉਤਪਾਦ ਦੇ ਬਾਰੇ ਵਿਚ ਵਟਸਐਪ ਮੋਬਾਈਲ ਨੰਬਰ 9940594413 'ਤੇ ਸਵਾਲ ਪੁੱਛ ਸਕਦੇ ਹੋ..
तपाईं आफ्नो मातृभाषामा यो उत्पादनको बारेमा प्रश्नहरू सोध्न सक्नुहुन्छ कुन अनुप्रयोग मोबाइल नम्बर 40 9940०59 44 4413१।।.
آپ اپنی مادری زبان میں اس مصنوع کے بارے میں سوالات کیا ایپ موبائل نمبر 9940594413 پر پوچھ سکتے ہیں۔.
ଏହି ଉତ୍ପାଦ ବିଷୟରେ ତୁମ ମାତୃଭାଷାରେ କ'ଣ ଆପ୍ ମୋବାଇଲ୍ ନମ୍ବର 9940594413 କୁ ପ୍ରଶ୍ନ ପଚାରି ପାରିବ .
توهان پنهنجي مادري ٻولي ۾ هن ائپ بابت موبائل نمبر نمبر 9940594413 بابت سوال پڇي سگهو ٿا.